About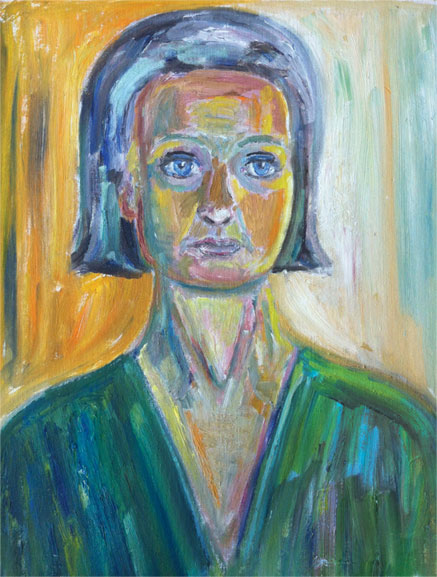 The Ukrainian Music Festival (UMF) is a non-profit charitable organization founded in 1970 by Marta Krawciw-Barabash, Joanna Kushpeta and Olena Borys in Toronto, Ontario.  The Ukrainian Music Festival promotes Ukrainian culture through the preservation and dissemination Ukrainian music.
The Ukrainian Music Festival began as an annual festival that provided an opportunity for young people of varying cultural backgrounds to perform pieces by Ukrainian and Ukrainian-Canadian composers and learn more about music and Ukrainian culture.  The annual festival allows students of music to perform Ukrainian works, and offers scholarships provided by UMF and local businesses committed to preserving Ukrainian culture.
UMF has recently turned its efforts to providing on-line resources for Ukrainian music.  In its history, the Ukrainian Music Festival has published and amassed a vast library of Ukrainian music that will be available on this site for both purchase and download.
Український Музичний Фестиваль (УМФ) є безприбуткова харитативна установа, яку заснувала 1970 року у Торонто Марта Кравців-Барабаш. Її ціль є популяризування й поширення української музики в Канаді.
Український Музичний Фестиваль повстав як щорічна компетиція молодих пяністів, а згодом і інших музикантів, для виконування музики українських композиторів. Щороку він дає змогу студентам виступати перед публикою та нагороджує стипендії спонсорства УМФ та місцевих установ.
Зараз він приготовляє ресурси для ширшого постачання української музики шляхом интернет. Український Музичний Фестиваль опублікував і зібрав до своєї бібліотеки значну кількість української музики, яку можна буде закупити й отримати компютерним "download" із цеї нашої сторінки интернету.